CD-s, books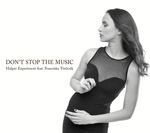 Don't Stop the Music

Listen five songs from the new album here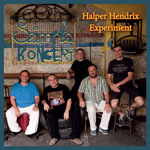 Szimpla koncert

Highway Chile Youtube
Voodoo Chile Youtube
Castles Made of Sand Youtube
Who Knows Youtube
Electric Angelland

Stone Free Youtube
Can You see Me Youtube
Have You ever Been... Youtube

Download from iTunes, CDBaby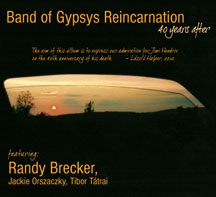 l founded the Band of Gypsys Reincarnation in 2007 with leading jazz musicians of Hungary. Through the sound of the band's music l wanted to create a bridge between the musical world of Jimi Hendrix, the jazz played by Hungarian Gypsies and traditional Gypsy music.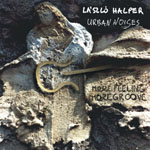 My CD Urban noises came out in 2002. The title refers to the fact that the grooves are made of natural noises.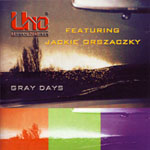 In 2004 my second CD, Gray Days came out, recorded with my band Urban Noises.
Credits:
Jackie Orszáczky - vocal, piccolo bass guitar
Zsolt Kosztyu - bass guitar
János Paczkó - keyboards, samplers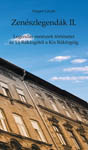 A Music Legends II. has been published in 2014.

This book contains interviews with the generation of the Hungarian jazz which was born after the second world war: Jackie Orszáczky, Béla Szakcsi Lakatos, Vilmos Jávori, Béla Lakatos 'Bögöly', Lajos Kathy Horváth, Gyula Babos, Imre Kőszegi, Mihály Ráduly, János Németh, László Kunu, László Lakatos 'Pecek', Tony Lakatos, Gábor Füsti Balog.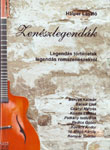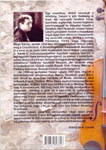 My book Music Legends was published in 2004.
It contains the interviews with the most interesting musicians presented in my series of the same title in Radio C.
The musicians presented in the book: Elek Bacsik, Kálmán Banyák, Mátyás Csányi, Andor Kovács, Gábor Radics, Károly Mágó and the famous Patkány brothers.
The recordings I collected from the the musicians presented were published in 2007.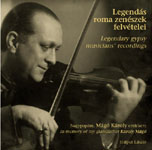 The album Recordings of Legendary Gipsy Musicians was also made in memory of my grandfather Károly Mágó.

The discs and the book can be ordered at the following e-mail address:

Order here